LET'S GET START!!!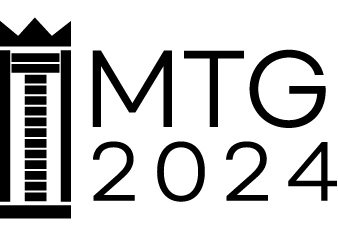 Dear Artists from all over the world,
We are very happy to announce the new edition of the International Print Triennial in Krakow.
For the 23rd time, we are addressing all Printmakers and Graphic Artists and invite you to take part in the oldest existing printmaking event in Europe, organized on the basis of an open competition.
This time we offer you a reflection on a short, but very capacious word
MOMENTUM
Below you will find detailed Regulations and Rules of MTG 2024 and two attachments that will allow you to properly prepare for the submission of electronic application forms, which will begin
September 1, 2023
and will end
November 15, 2023
If you have any questions, we are at your disposal at the following e-mail address: smtg.krakow@gmail.com.
Hoping for a wide response from you, we wish you many inspiring thoughts around the concept of Momentum.
Files to download:
Guidelines for the Main Exhibition MTG 2024 Krakow
Form Description and Instructions Krakow